Putting your technology to work for you is what we're good at!
Computer Network Systems (CompNetSys), A preferred technology partner and provider, with over than 20 years of experience combined. We provide effective and valuable IT solutions, Managed IT services and help desk support. We love working with small to medium size businesses, and help many of our clients decrease their Information Technology cost while maintaining compliance with regulations such as HIPAA and PCI.
Our Goal is to help your business flourish and not to deliver what we promise effectively, but to ensure that what we promise proves to be effective for your business. Understanding IT thoroughly and targeting the weakest links of your technology to make them your strongest, we will be an effective team dedicated to your success.
"When you're good at something, you'll tell everyone. When you're great at something, they'll tell you."
― Walter Payton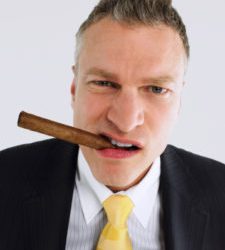 Warning! Running Windows XP Software Expose You To These 5 Serious Threats We've all done it before – you find a program that you love, and you use it every day until it's so old it stops getting support from the developer – in the case of Windows XP, that...